Punctual and Superior Limousine Service in New York City and Beyond.
Visiting New York City for the first time? Using NYC Limousine makes sightseeing a relaxing experience and every destination more enjoyable.
Take the stress and hassle out of your trip to or from the airport with relaxing chauffeured services from NYC Limousine.
Let us drive you to Yankee Stadium or other sports venues, so you can have a relaxing and enjoyable time.
Whatever type of luxury vehicle you're looking for, NYC Limousine has it. We constantly update our fleet with new models and ensure each vehicle has top-of-the-line safety features. Every vehicle is clean, luxurious, and safe.
Limo Service NYC: Limos, Luxury Cars, and Bus Transportation in NYC
For luxury NYC limo transportation, NYC Limousine is the trusted provider for thousands of clients. We provide the best in luxury transportation with affordable rates, professional and friendly chauffeurs, safe and comfortable vehicles, and a focus on customer service. Our limo service in NYC is the top choice if you need airport transportation, want a special night out, are going sightseeing in New York, or need daily business transportation. Our limo NYC services get you to your destination safely, efficiently, and comfortably.
AIRPORT TRANSPORTATION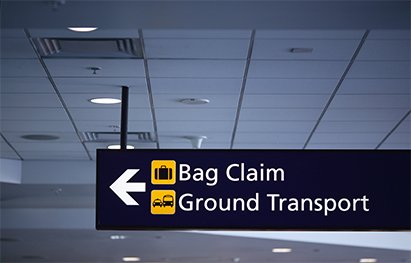 Take the stress and hassle out of your trip to or from the airport with relaxing NYC limo services from NYC Limousine. Our professional chauffeurs carry your luggage and provide a smooth and efficient ride to get you to your destination on time. At the airport, our drivers will await your arrival, with no additional charge if your flight is delayed. Once you arrive, sit back and relax.
CORPORATE TRANSPORTATION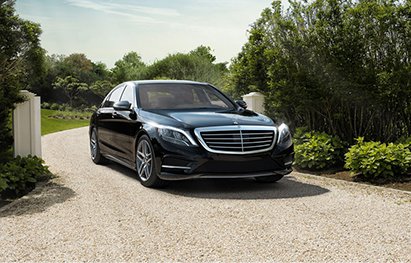 Whether your transportation is planned or last-minute, NYC Limousine is here to serve corporate clients working in New York. Use our limo service to pick up important clients or for traveling to and from home. Leave the driving to our professional chauffeurs so you can converse with colleagues, get business done on the road, or simply enjoy a hassle-free, safe ride.
SIGHTSEEING SERVICES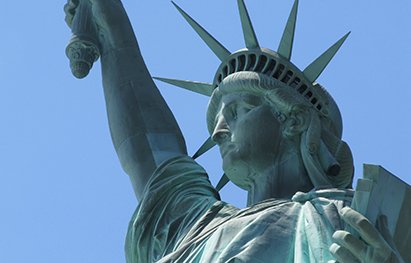 If you're in New York City for the first time or simply want a relaxing sightseeing experience, using our NYC limo service makes every destination more enjoyable. NYC Limousine will get you to all the notable city landmarks while you sit back and relax. With reliable transportation from NYC Limousine, you can feel safe in the city wherever you explore.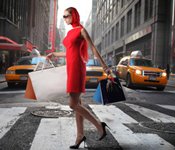 LET US TAKE YOU SHOPPING IN NYC
New York City offers the best shopping in the world, and NYC Limousine makes your excursion relaxing and enjoyable. Our drivers know the city inside and out and can take you anywhere you want, as well as make suggestions for hidden gems and stores New Yorkers adore. With plenty of room to hold your purchases safely, you can shop at your own pace and find the stores you're looking for.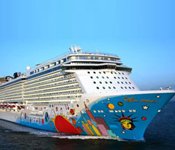 TRANSPORTATION BETWEEN NEW YORK AND NEW JERSEY CRUISE TERMINALS
NYC Limousine's offerings aren't just limited to limo service in NYC — we also transport commuters to and from New Jersey cruise terminals. We often work with clients who go between New York and New Jersey, and we know the best routes to get you to the cruise terminals efficiently so you arrive on time for your cruise.
View Rates from Manhattan to Cape Liberty Cruise Terminal »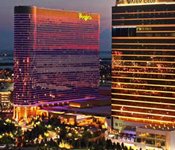 ATLANTIC CITY, FOXWOODS AND MOHEGAN SUN
NYC Limousine offers easy transportation to some of the country's most popular casinos and resorts. We can take you or your group in luxury to Atlantic City in New Jersey, Foxwoods Resort Casino in Connecticut, or Mohegan Sun casino and resort in Connecticut. These fun excursions are perfect for both travelers to New York City and residents looking for an enjoyable escape.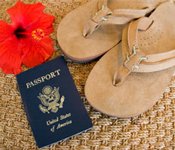 TRAVEL AGENTS DISCOUNTS
NYC Limousine synonymous of quality ground transportation services in New York City. We have earned the recognition of many travel agents who sees our company's superior service at competitive prices. We invite you to take advantage of our special Travel Agent's discount. We are confident that we will be your only car service provider in New York.
Contact us today to learn how we can help make your or a client's time in New York City much more relaxing and pleasurable. +1 (212) 366-6600